Stacy Kennedy's
Cancer Nutrition Training Center
Empowering You to Thrive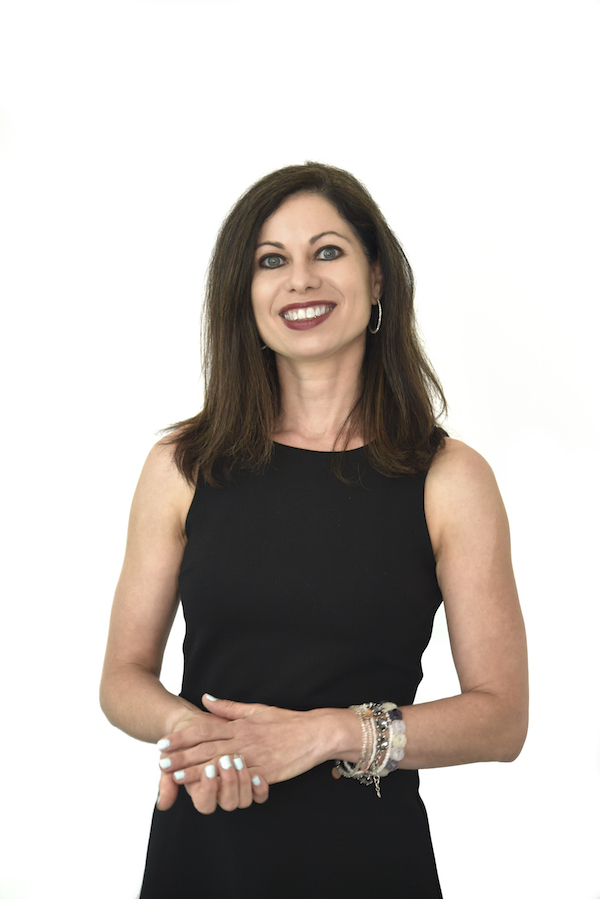 Hi, I'm Stacy Kennedy,
MPH, RD, CSO, LDN
I'm a nutrition, wellness, and fitness expert with over 20+ years of experience. Co-founder of Wellness Guides, LLC, a professor at Simmons University & former Senior Clinical Nutritionist for Dana-Farber Cancer Institute, Harvard Medical Teaching Hospital.
My specialities include: cancer/oncology, gut health, food allergies and sensitivities, plant based nutrition, men's health, women's health, metabolism & menopause,
special diets including gluten-free, vegan, keto, intermittent fasting, anti-inflammatory, weight management, sports nutrition, type 2 diabetes, heart health, IBS, IBD and autoimmune conditions.
I love sharing complex wellness info as simple solutions!
You can see me regularly featured in TV, podcasts and other media & as a sought after keynote speaker. Scroll down to take a look at some of my recent articles, podcasts & videos.
Apply to Work with Stacy
Get real results while enjoying the process!
Create new habits that boost energy, support immunity, reduce inflammation and keep your metabolism running.
We'll find what actually works for YOU, in YOUR everyday life...
so you can finally experience lasting changes to optimize your lifestyle.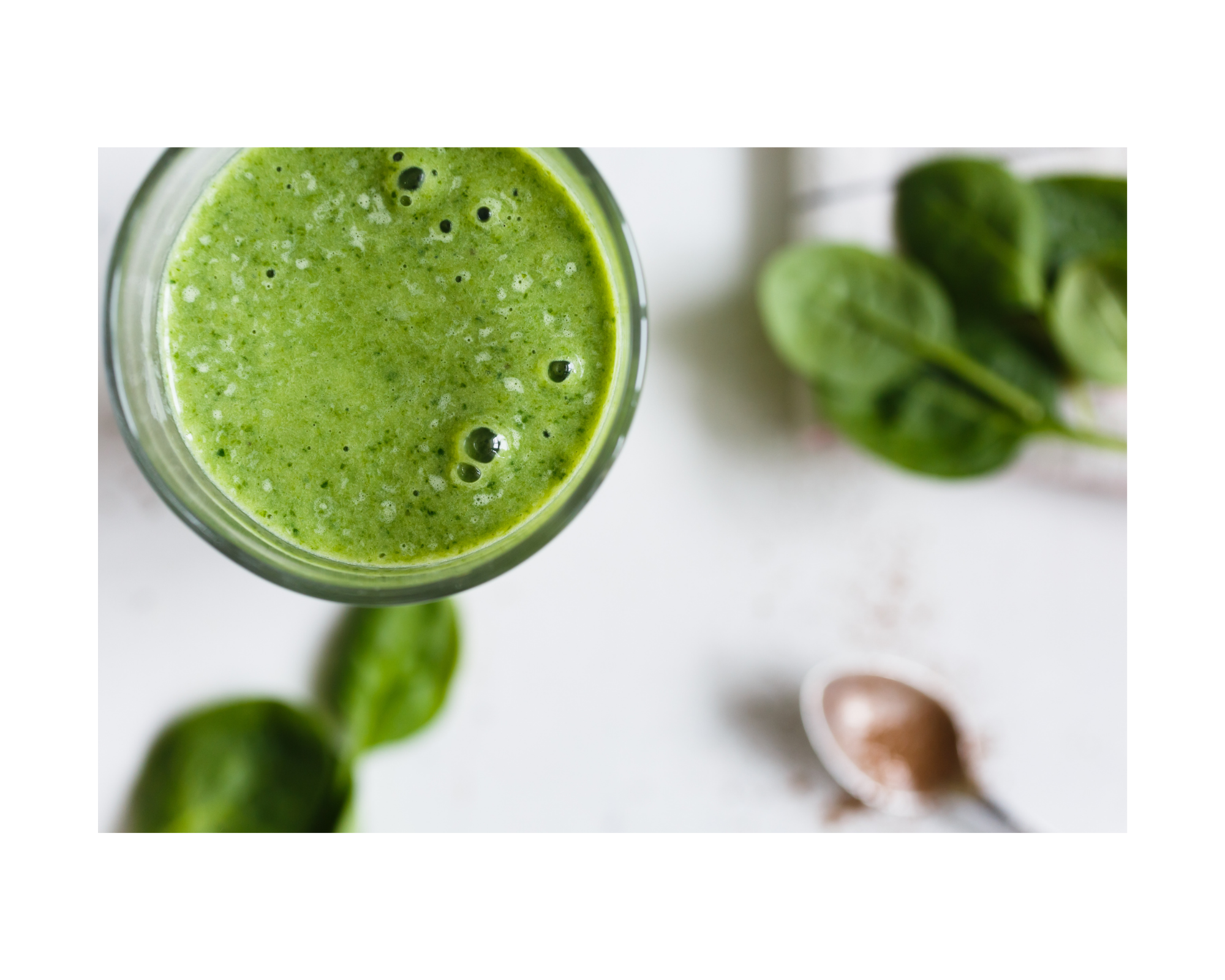 AARP Feature
Does Detoxing Really Help Prevent Illness?
Click here to read about this popular topic,
published in the AARP's Healthy Living section,
featuring Stacy Kennedy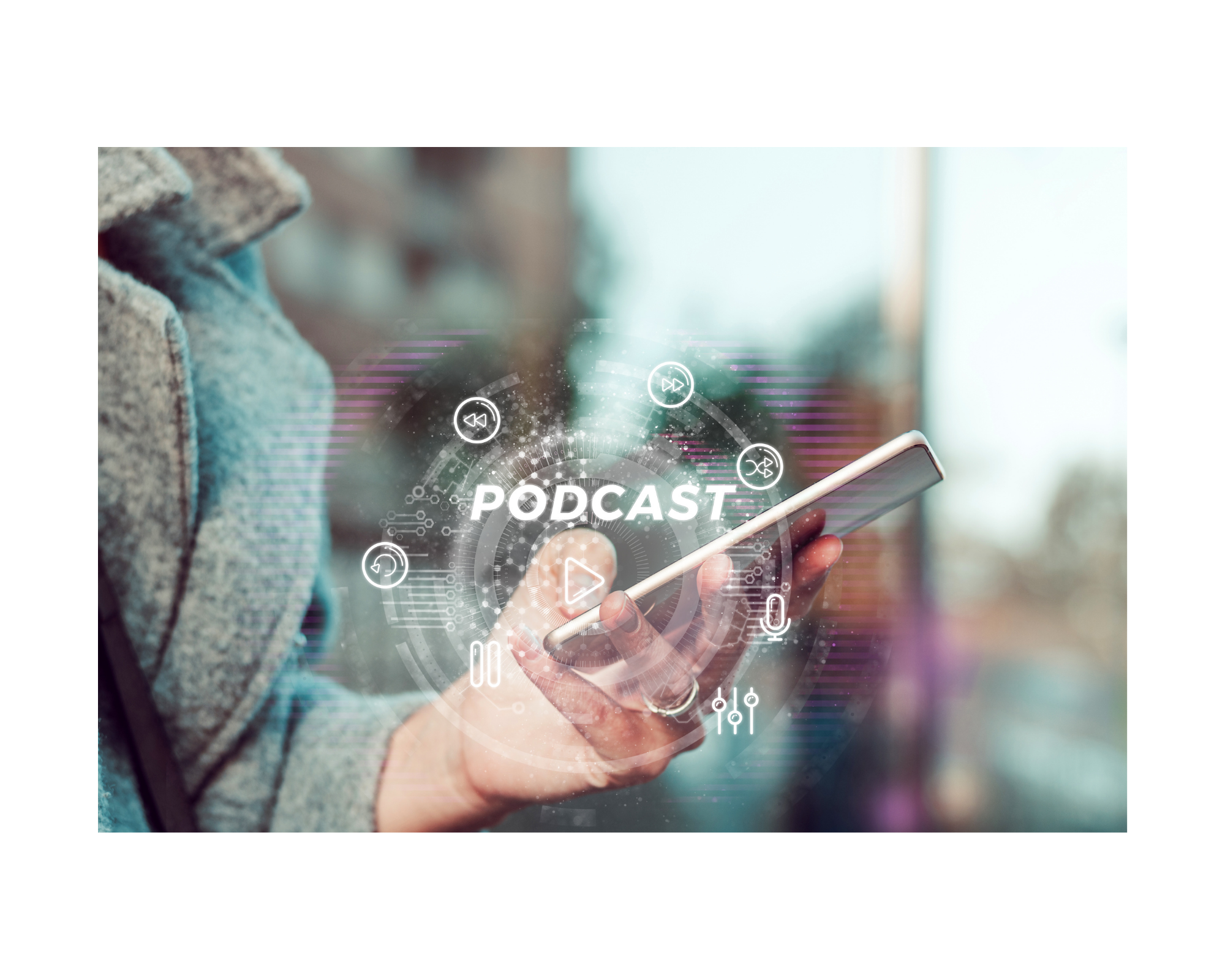 Dana-Farber Cancer Institute
Podcast: Why is nutrition important?
Click here to listen: Why is nutrition so important, and what should cancer patients keep in mind
during and after treatment?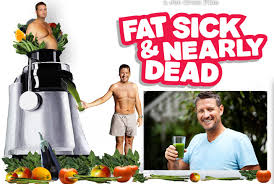 Stacy is featured in this award-winning
documentary film seen by over 3 million
individuals globally.
Watch on Netflix or YouTube